Denise Mercedes Celebrates Plus Size Bodies With #BecauseItsMyBody Campaign
Plus Size model and blogger Denise Mercedes started the #BecauseItsMyBody tag on Instagram, which invites people to share photos celebrating their physical forms, and posts those photos on her @BecauseItsMyBody account. The call was answered by plus size models, bloggers and others, they took to Instagram to share their messages of body love both to themselves and others in need of inspiration.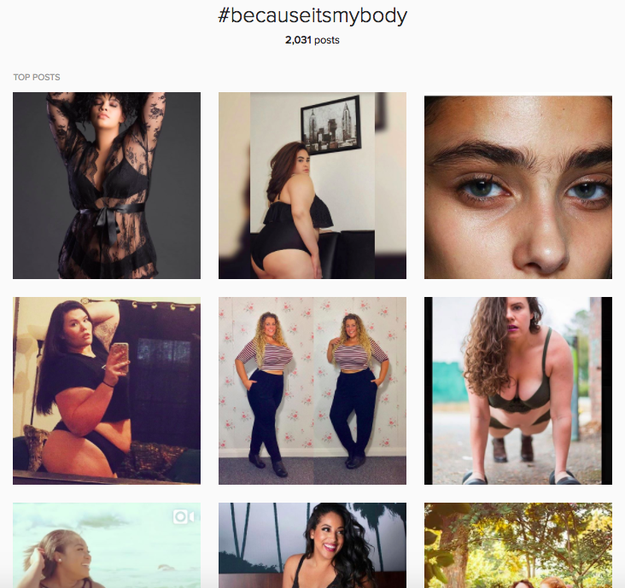 Here are some of the women who joined in on the #becauseitsmybody movement;
"To those who tried to bring me down," said Instagram user @rasta__baby in a #becauseitsmybody-tagged post, "I appreciate the break down for the come up in my life. I'm just getting started and I have a long way to go, so stay tuned!"
https://www.instagram.com/p/BM2tqHqBRzx/?taken-by=lexkhenry
"Chill girl,"
@lexkhenry
captioned her "bikini body"-themed #becauseitsmybody photo. "You got this."
Seeing the success of the campaign on Instagram, Mercedes decided to launch a Because It's My Bodys ite with a collaborative, body-embracing photo campaign.
"When I started the Instagram campaign, it was women who were using the hashtag," Mercedes told BuzzFeed, "but I made sure to specify that anybody can use the tag and be featured — men, women, tall, short, skinny, plus-size, LGBTQ, etc. Since I saw that the Instagram page was getting so many positive reactions and so many people were using the tag, I wanted to launch a website."
"The women that I chose for this campaign are models, activists, and friends," said Mercedes. "I liked that we all had different body shapes and heights."
"Whatever the media shows has a major impact on people. If mainstream image-makers featured more diverse women, it would help so many people's state of mind." And Mercedes says she plans to make the imagery on Because It's My Body even more diverse.
"This is the first photo shoot of many that I have coming for my campaign," she told BuzzFeed. "I plan to get creative and use different people who would like to join in and support it."
See photos from the campaign shoot below: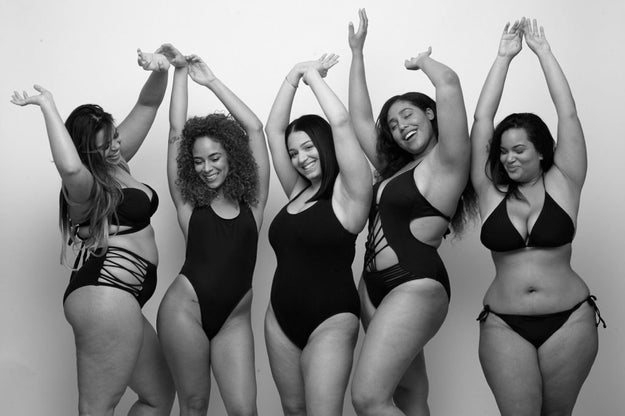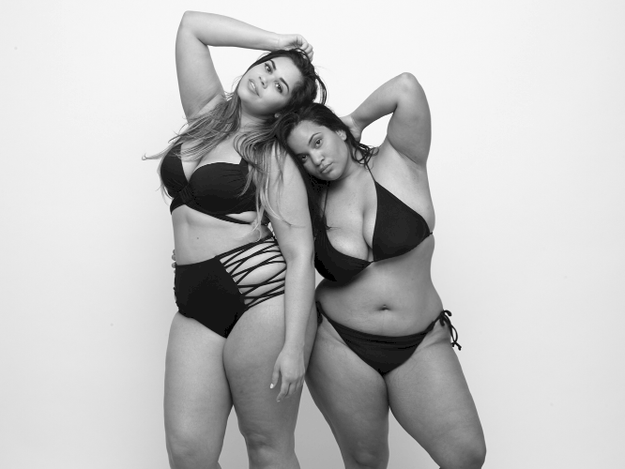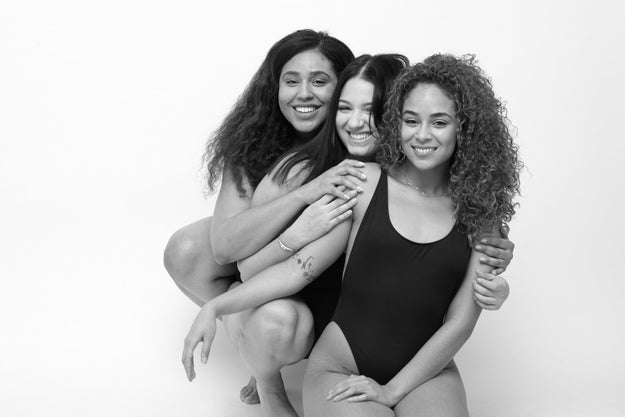 Campaign Photo Credit: Kevin Whittaker
Interview Excerpts: Buzzfeed